Whenever Daniel is in a flashback state, all enemy monsters will ignore his presence. The reason for this mechanic is that it would be rather unfair for players to have to run away from monsters while their running speed is considerably reduced.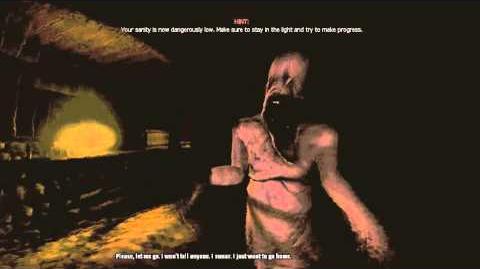 This mechanic comes in handy in two locations during the single segment any% speed run: The Storage and Prison South areas. 
A video of its use is presented in the video to the right.